Just got back from Hamburg, which really is a great city to visit.
I did give my first talk at a German University about Bitcoin and Bitcoin technology in Hamburg.
Thank you Dr. Ingo Fiedler for inviting me to the University of Hamburg and giving me the opportunity to talk about "Bitcoin – blockchain technology and why decentralized systems are safe" in front of your students and some refugees.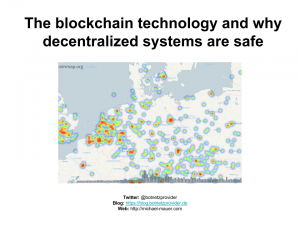 I also received a gift from Mr. Fiedler a hardcover copy of the book "The People's Money Bitcoin by Adam Tepper"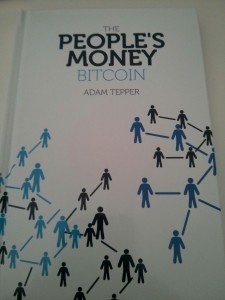 Adam Tepper, founding partner of Independent Reserve, explains the concepts behind Bitcoin in an approachable and easy to understand way.

Adam's book leaves the reader with a solid understanding of this revolutionary new technology and the vast potential that it brings.
Tags: Bitcoin, bitcoin talk, dr ingo fiedler, hamburg universität, hamburg university